Description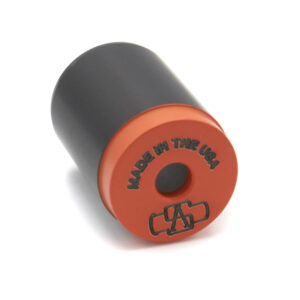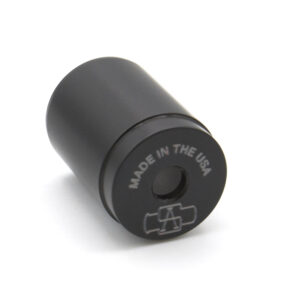 The A&S magazine tube follower is a direct replacement for your 12 gauge OEM magazine tube follower.
The A&S magazine tube follower is made from American made 7075 aluminum.  It is made in our facility in St. Paul on a Minnesota made Milltronics lathe.  It is highly polished to remove ALL machining marks before it is black hardcoat anodized.  Both the polishing and anodizing steps are performed by small Minnesota businesses.  The metal finishing processes give a very slippery finish that increases the reliability of your Benelli shotguns' magazine.
The follower is offered in two variants, Tactical Black and High Visibility.  The High Visibility variant has a blaze orange Cerakote mark on it to help indicate an empty magazine.
USA made and marked and counts towards 922(R) compliance.